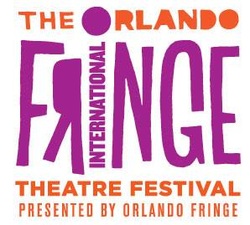 2016 marks the twenty-fifth year of the Orlando International Fringe Theatre Festival.

Jeff Matz and the all-stars over at Lure Design have crafted a charming new logo suite to usher in the transition. This includes a new logo for Kids Fringe, Visual Fringe, and and the all-new Fringe Teens. The logo itself is raw and hand-crafted, much like the shows in the festival. Matz says they were "aiming for something clean, playful, and a just a little rough around the edges." (Orlando Sentinel)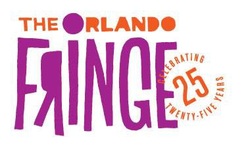 The fringe festival in Orlando embraces the shortened The Orlando Fringe versus it's longer festival name above.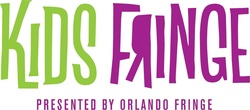 Kids Fringe festival within the festival has taken on the new 25th Anniversary branding.