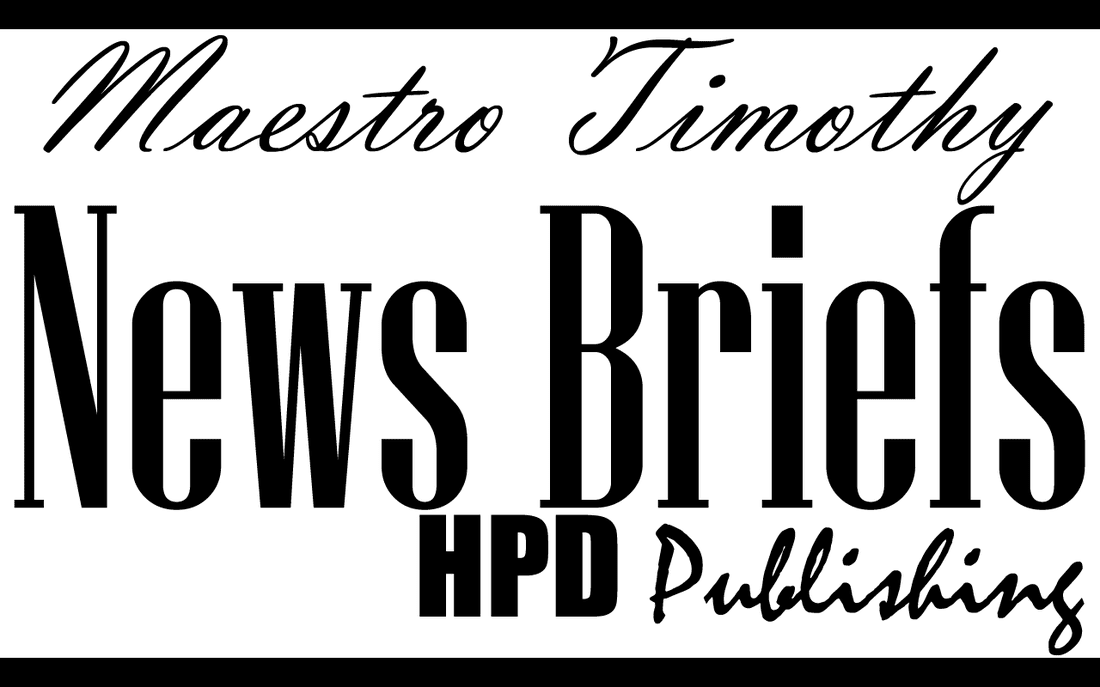 ​Maestro Timothy has been an ensemble musician for many years. He can be seen weekly at various shows including those listed below for this month.

The Maestro's October 2016 Bookings
October 21 @ 7:30 pm Duel of Fools

​
October 21
@ 10:30 pm Gorilla Theatre
​October 27 @ 7:30 pm Throw Down!
October 27 @ 9:15 pm Amanda & Emily
October 27 @ 10:15 pm Pepe's Truth or Dare Improv
---